Here is what our customers have to say: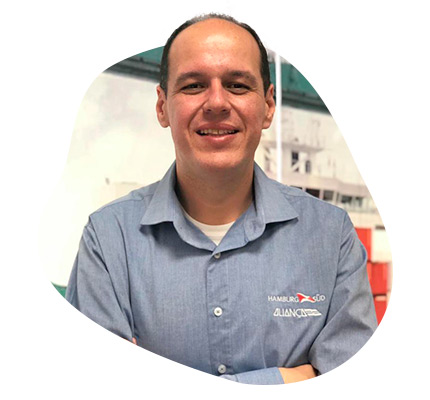 "We can understand exactly where we are with our services, analyzing metrics we had never had before, such as average reply time and first contact resolution. Now we know exactly what happened and this is fantastic for our process"".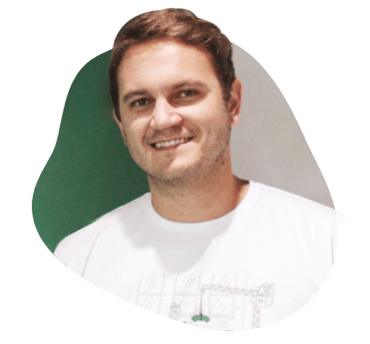 "The use of Movidesk as Kiper's ticket management tool took our support operations management to the next level. In the first month of use the results were already significant! Integrations, task automation, knowledge base, and services via chat are now integral parts of the daily routine for us and our customers".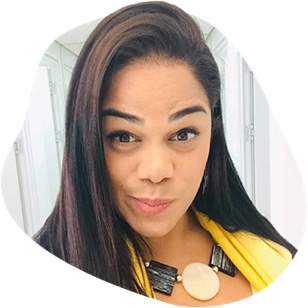 "Movidesk overhauled our department. It improved our processes for our agents and provided a much easier visualization of ticketing for our managers. It was a turning point from what our customer support was and what it is now, helping us to offer an excellent service to our sales assistants."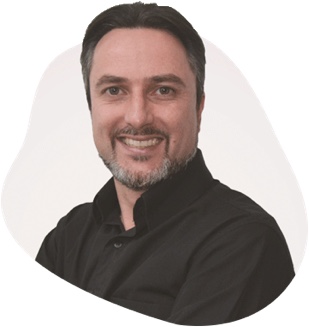 "I can't pick just one outstanding feature. For us, chat, remote access, and emails are fundamental in our operation. Movidesk brought us agility from our customers' perspective."
We are ready to make a difference
in your company